CAR TOUR ha desarrollado e implementado un Sistema de Gestión de Calidad y Medio Ambiente de acuerdo a las Normas UNE-EN-ISO 9001:2015 y UNE-EN ISO 14001:20015, que engloba los procesos, responsabilidades, recursos, etc., establecidos para garantizar la satisfacción de sus clientes y la mejora continua de la Calidad y Medio Ambiente.
The general objectives defined by the Manager that guide CAR TOUR in achieving quality are the following:
Ensure that the services provided to their clients are in accordance with their explicit and implicit, legal and regulatory requirements.
Formar, motivar e involucrar al personal afectado en la gestión y desarrollo del Sistema de Calidad y Medio Ambiente.
Detectar rápidamente los fallos y tomar las medidas necesarias para paliar las consecuencias de los mismos y evitar su repetición.
Establecer acciones y programas orientados a la prevención de fallos.
The commitment with the client of punctuality in the services.
Establecer sistemas para conocer las necesidades de los clientes y medir su grado de satisfacción con los servicios CAR TOUR.
Plan and develop activities for the continuous improvement of services.
Mejorar continuamente el Sistema de Gestión de Calidad y Medio Ambiente a través de las sucesivas revisiones del mismo.
Estar siempre a la vanguardia tecnológica, de tal manera que nuestros autocares sean cada vez más eficientes, menos agresivos con el medio ambiente, con emisiones de CO2 más bajas, más seguros con la incorporación de nuevos sistemas de control y más confortables.
El compromiso de la empresa con el Medio Ambiente con la reducción de la contaminación.

 

La Gerencia de CAR TOUR, a través del Responsable de Calidad, difundirá esta Política de Calidad con el fin de que sea entendida y aplicada por todo el personal dedicado a las actividades sometidas al Sistema de Calidad y Medio Ambiente.
                                                                                                             5 de Junio de 2021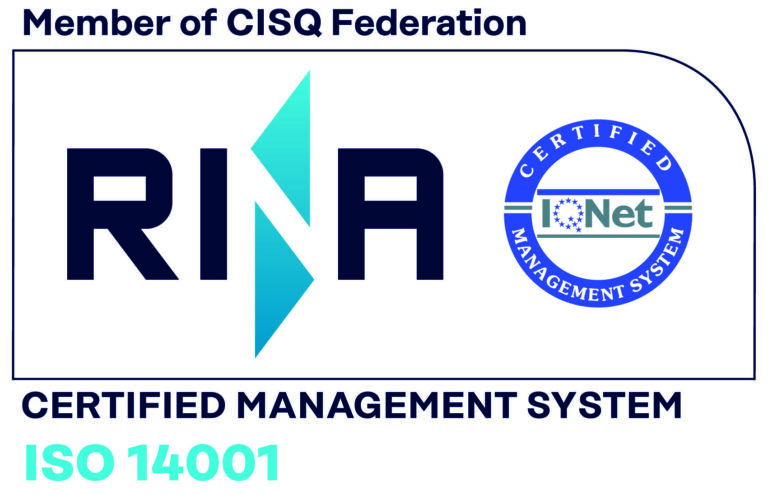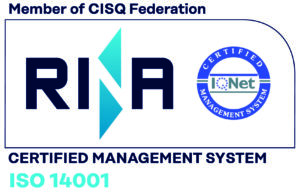 Contact us today for your no-obligation quotation.